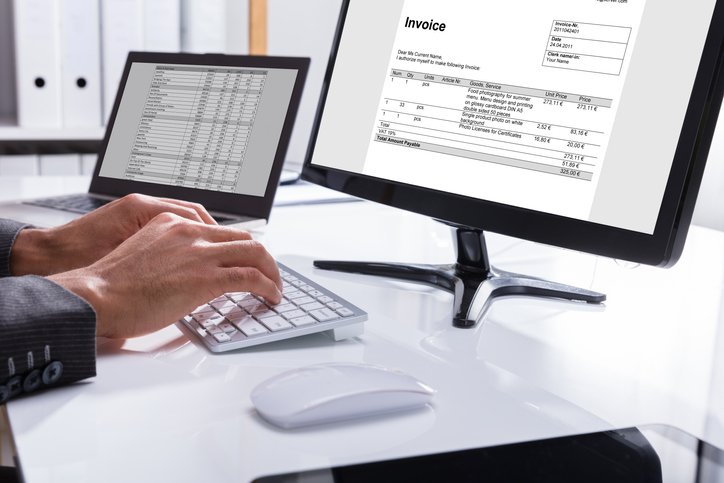 B2B Payments: Three Trends to Watch
Just as electronic payments disrupted retail, B2B payments are revolutionizing money transfers and business management. Here are three trends impacting B2B in 2019.


1. Blockchain: Speed and Accuracy

Bitcoin may be the most well known use case for blockchain technology, but it's not the only useful application. In B2B payments, the use of blockchain and other distributed ledger technologies can cut settlement time from days to minutes. And just as with bitcoin, ledgers remain accurate and tamper-proof, easing security concerns. With blockchain, FIs can easily share Know Your Customer data and maintain compliance with anti-money laundering standards. Between shortening the payment cycle and reducing fraud risk, blockchain technology brings great benefit to B2B payments.

2. Real Time Payments: Moving Toward Reality

Real Time Payments (RTP) in the B2B space is gaining traction in 2019. What's unusual is that in this space, growth is being pushed from the bottom up. Due to the complexity of our financial systems, some smaller FIs haven't prioritized RTP functionality. But consumers, on the other hand, have been quick to adopt real time payments with Venmo and other P2P platforms. In fact, Venmo has gone so mainstream that it's earned verb status. This grassroots shift in P2P payments is influencing expectations for B2B, and we are finally seeing some real commitments from smaller FIs to make RTP a reality.

3. But First, Baby Steps

Just as many FIs aren't ready to jump headfirst into RTP, businesses are cautious about moving into new B2B payment options. Although the rate of adoption is slow, businesses are showing a greater willingness to move beyond traditional paper invoices. Online payment links have proven to be an easy gateway into B2B payments. For SMBs with straightforward payment needs, it might be enough to set up a merchant account with a payment gateway to process these transactions. Others might look at incorporating AR automation and payments into their ERP systems. In fact, AR automation software is a great area of growth for B2B. Either of these solutions is bound to provide significant improvement over the typical 30 day payment cycle.

As B2B technology continues to advance, we can expect payment solutions to become increasingly seamless and user friendly. B2B payment solutions are as varied as the businesses and industries that utilize them. But no matter what sector you fall into, some things are universal: incorporating B2B payments helps businesses minimize risk, cut traditional accounting expenses and optimize cash flow. Fortunately, this technology is here to stay.
in Technology