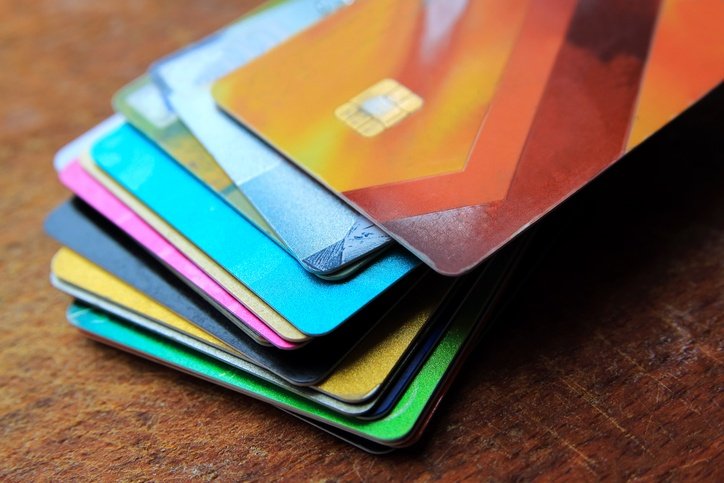 3 Ways POS Innovations Improve the Consumer Experience
Too often, the point of sale can be a liability for small businesses. Consumers are unsurprised to find friction at checkout, from terminal error messages to printer paper jams and more. The consumer experience has been neutral to even negative. This does nothing to help your small merchants build market share or increase customer loyalty.
But, change is here. Today's POS innovations have completely flipped the script at checkout. By providing sophisticated processing platforms and practical added value services, these systems turn the point of sale from a liability to a benefit.
When you're selling merchant services, be sure to let your merchants know how their POS systems can serve a positive extension of their brand. Here are 3 practical POS innovations that are improving the consumer experience.
1. Loyalty Programs
Consumers love loyalty programs. In fact, 59% of shoppers would be more likely to shop with retailers offering loyalty plans. STAT1 Many POS systems come loaded with turnkey digital loyalty programs, making it easy to enroll customers at checkout, and even easier to create and apply promos. Make sure your merchants understand the loyalty capabilities of their POS systems.
White label loyalty providers are another excellent option for smaller merchants. These loyalty programs are designed for easy API integration into your merchants' existing platforms. For instance, iMobile3* offers PassMarket, a loyalty platform that allows merchants to integrate tiered rewards, digital promotions, mobile payments and more. Click here for our breakdown of loyalty benefits.
2. Social Media Marketing
"Buy Local" is one of the hottest trends in consumer shopping, and it's one that's uniquely suited to many small merchants. Through social media marketing, retailers can capitalize on their unique position as a local community presence - AND do it cheaply.
With ads on Facebook or Instagram, your merchants can set parameters specifying all sorts of demographics - geography, gender, interests and much more. By drilling down to specific prospect groups, your merchants get a great ROI. And the best part of all, is that many POS systems make it really easy to implement by incorporating social media marketing into their service platform.
Since 80% of American adults use social media on a regular basis, merchants can't afford to ignore this inexpensive, effective marketing avenue. Make sure your merchants are aware of their social media marketing options, and the benefits it can bring their businesses.
3. Gift Cards
Gift cards are a hit with consumers. Parents of school-aged children purchased an average of 15 gift cards last year. The gift card market was worth $149 billion in 2017, and it continues rising steadily every year.
Besides meeting a consumer need, gift cards provide some additional revenue sources for your merchants. 65% of recipients spent more in store beyond their gift card value. And don't forget that merchants can profit from unredeemed gift cards as well. Annually, nearly $1 billion in gift card revenue goes unredeemed due to consumers leaving an unused balance or simply not using the card at all.
Merchants may not realize that many newer POS systems can read mag stripe or barcode gift cards. Be sure to let your merchants know about the availability of gift card processing, as well as the technical specifications they'll need to produce cards.
Start Your Merchants Out Right
Acquiring new merchants is a time consuming, intensive task. Make sure that you're doing all you can to strengthen this new relationship. Introduce your merchants to the marketing tools they have at their fingertips, and you'll both set the stage to reap long term rewards.
in Industry News, Technology, Best Practices