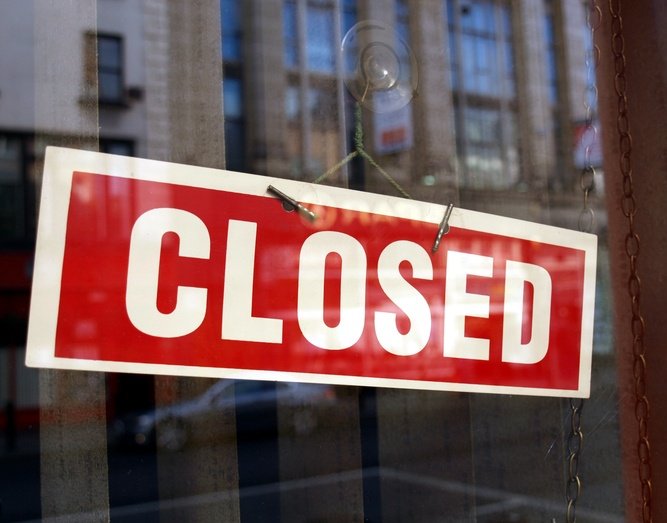 Keep Broken Equipment From Becoming a Merchant Services Disaster
There's nothing that sends a retailer into panic mode faster than POS equipment failure. Today's equipment is more reliable than ever, but from spilled coffee to software malfunctions, we all know that failure still happens. However, there's quite a bit payment service providers can do to minimize downtime in this business-critical area.
An Ounce of Prevention
To prevent downtime, educating your merchants is the best step you can take. A few common-sense steps will take your merchants far in keeping their equipment online. Traditional POS equipment is generally built to handle the beating of a retail setting. Touchscreen systems, however, can be a lot more fragile. Your merchants need to handle these systems with the care they'd give their own tablets at home. Glass screens should have screen protectors. Screens should be kept clean with mild, manufacturer-approved cleansing agents. For systems with attached keyboards, a can of compressed air is a great tool to keep on hand for a quick dusting.
A common (and preventable) cause of equipment failure is simple overheating. Remind merchants to place POS equipment in a location that allows for proper ventilation. After all, equipment vents are there for a reason. Spills are another typical reason for failure. Inform your merchants to keep open beverages away from their devices. While this may seem like common sense to those of us in POS services, chances are it may have never occurred to your merchants.
Payment service providers should also emphasize the need for ongoing maintenance, from software updates to regularly scheduled hardware replacements. After all, a small upfront cost is far better than device downtime in the field.
Do Your Homework
When deciding which manufacturers to represent in your portfolio, consider reliability. In our 20+ year experience repairing POS equipment at CDE Solutions, we've seen it all - from terminals that are nearly bullet proof, to printers that you wouldn't dare breathe on.
A quick Google search of "Best POS systems" will give you any number of ratings and reviews, but it's hard to know whose advice to trust. We are happy to recommend several manufacturers based on our experience. Click here for our complete list of supported manufacturers, including Verifone, Ingenico and more. If you have any questions about equipment not shown, please feel free to give us a call for personal feedback.
Emergency Response

Sometimes, despite your best efforts, downtime happens. Getting replacement equipment into your merchant's hands fast is the top priority.
Merchant retention rests heavily on the effectiveness of your merchant help desk. These essential team members are the first point of contact for panicky merchants. The quality of your help desk - in accessibility, communication skills and technical expertise - can't be overemphasized. Consider partnering with a 24/7 help desk provider that specializes in the POS industry. If you plan to tackle help desk support in-house, be sure to take advantage of specialized help desk management software.
Keep in mind that web support is a crucial aspect of merchant services. Make sure your website is designed for a mobile first audience, with extensive troubleshooting tips. Many merchants, especially millennials, value live chats for specific, speedy assistance. Live chat features are both popular and inexpensive to maintain. And as chatbots gain in sophistication, they'll become an even greater win.
If problems can't be straightened out remotely, it's time to move into replacement. Devices must be encrypted, programmed, labeled and shipped at immediate notice, with unfailing adherence to security standards. To support stressed merchants, there's no room for delay or mistakes. Many PSPs find it beneficial to outsource secure storage, encryption and order fulfillment to a qualified third party such as CDE Solutions. Whether you process fulfillment in house or outsource it, make sure merchant needs are handled with strict adherence to PCI standards.