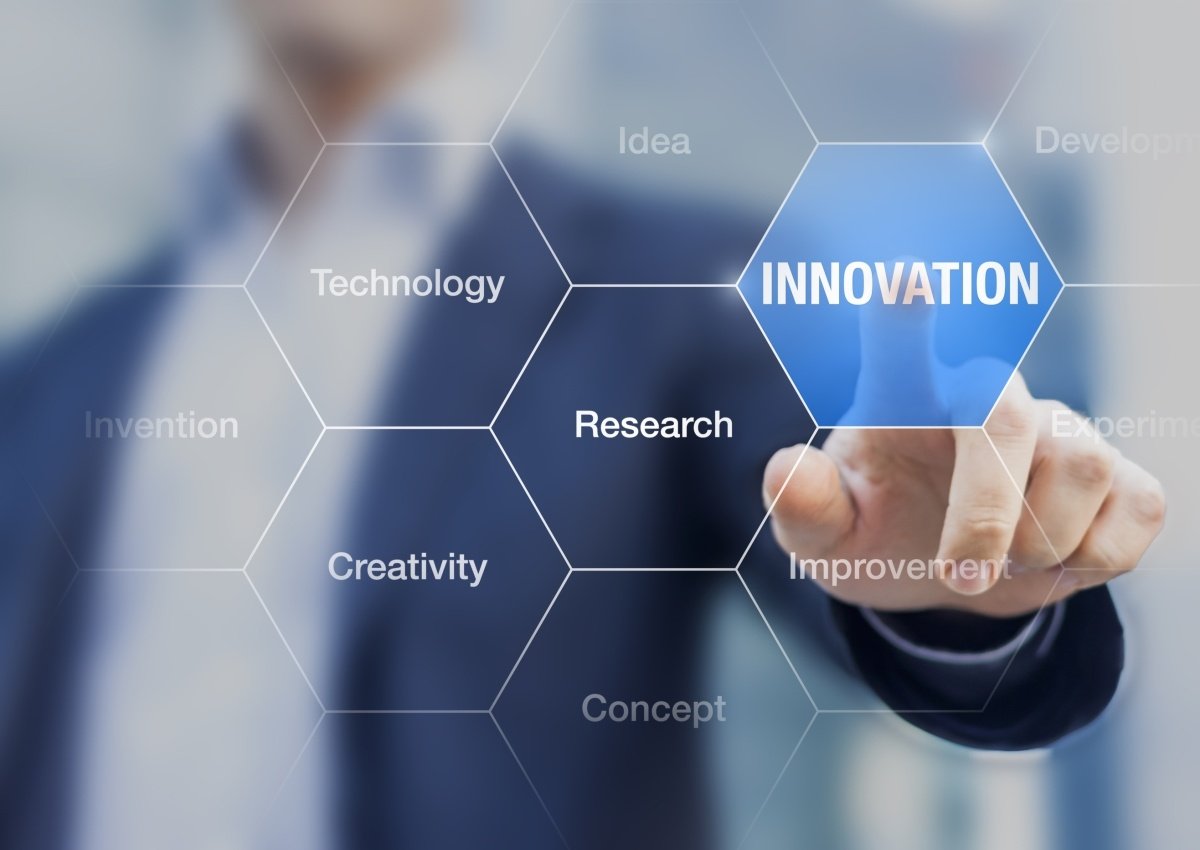 How We've Changed With the Industry, Not Against It
Like most companies do, CDE had recently reached a point in time where it was clear that some "refreshing" was definitely in order. The team was looking for a new, vibrant, up-to-date look to liven up our image and match the work that's being done in the business. Technology was changing and we were too. At first, it sounded simple: a new website, an updated logo, new branding standards, signs and packaging to match. But once we got started, we realized we had a lot more than just appearance to think about.
First, we started with working on a new logo. We knew we wanted a logo that represented the longevity and success that not only CDE has had, but that we have helped to guarantee for other businesses. We wanted to represent the confidence and positivity with which we approach challenges and new endeavors to achieve our continued success, while bringing to life the "global" aspect of our industry. We wrapped all these ideas up together and polished them up into an image that was professional and strong.
As we redesigned the website and worked on how to make our company's values and capabilities clear, we found that our company was more unique than we originally thought. It simply was not enough to just list services that plenty of other companies were offering. Instead, we committed to presenting ourselves as more than just a POS solutions company, and definitely more than a POS equipment distributor. Our focus shifted to making sure that current and potential partners understood our ability and willingness to craft truly customized solutions for their business' efforts.
As technology has continued to evolve, and the requirements for security and privacy compliance have become stricter, providing payment processing has become pretty difficult. There's always a new device, a new encryption process, new expectations across the board. With so much change happening, and more on the horizon, it has become clear to us that "the way things have always been done" just simply is not enough.
We have come to realize that as a leader in the industry, it is not just our ability to do things well that has secured our success, it is our ability to do things differently. We grow and change with the industry, and sometimes ahead of it. Our goal is to truly partner with the companies we work with to develop innovative processes that benefit our partners and the merchants they serve.
in CDE News