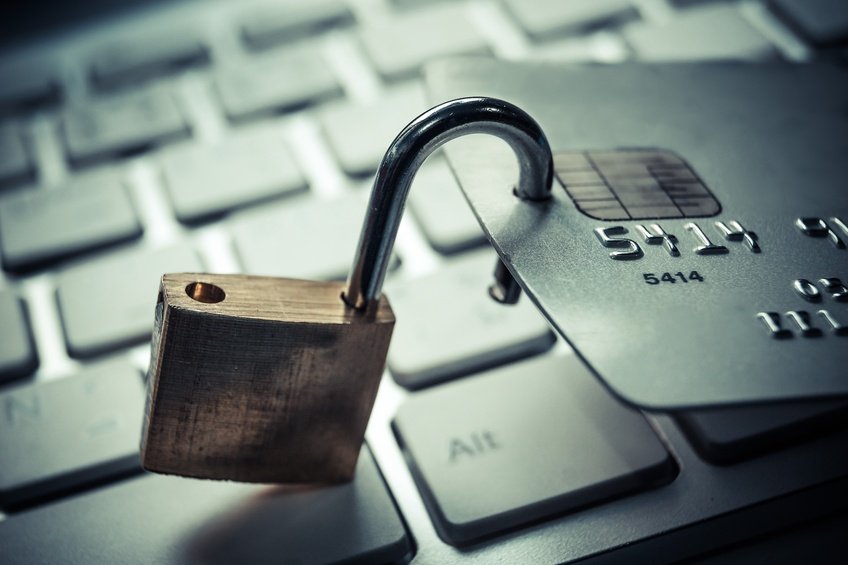 Securing Data & Devices From Start To Finish
As a total solutions provider, we handle POS devices from purchase all the way to the time that they have to be recycled. We understand the importance of maintaining security throughout the entire life cycle of a device. We also understand that there are a lot of factors that go into ensuring the device's protection at every stage. Although we cannot completely control what happens to a transactional device after it's placed in a merchant's business, we're sure that they are best set up for completing secure transactions when we deploy the equipment. In our fully PCI compliant building and offices, we keep data and equipment security top of mind at all times.
Security at Arrival
When devices arrive at our facility, we thoroughly check them and account for them in inventory as quickly as possible. This includes returns, repairs, and even those to be recycled. The sooner we are able to document devices and place them in a secure place, the less chance there is for the equipment to be compromised by unauthorized activity or even environmental factors before we prepare them for deployment.
While equipment is housed in our facilities, it is also locked down properly with select persons having controlled access. When protecting equipment that belongs to our partners, we work to minimize the amount of unnecessary handling which minimizes the opportunity for misplacement or mishandling. Even recycled devices are properly documented and certified.
Moving Parts
Every time that a piece of equipment moves through production processes in our warehouse, we maintain security by tracking the equipment's placement at all time. Even equipment being repaired is documented as it moves through various stations so that we can be sure that there is record of every device even when they are not being used or stored.
Knowing who is in possession of POS equipment and when is not only to protect devices through good inventory practice, but also to help the internal team understand the trail of the equipment, should anything happen later in the process of repair or deployment. The visibility into this information via our online partner website portals allows partners the ease of quick updates or insight into their success.
Data Protection
Today, cyber security and data integrity practices constantly become stricter due to the continued work of hackers and thieves. These ever-changing standards can become a challenge to large organizations. As we continue to evaluate and update our processes, we also ensure that our partners have the opportunity to take advantage of the latest in security efforts through technology such as P2PE and other encryption methods.
Our encryption room is always locked and only accessible to those who are authorized to handle the encrypted devices and keys. Even after devices have been fully encrypted, we guarantee their protection by locking them in caged storage units that are never left open.
Speedy Shipments
Part of our efforts to protect the critical POS devices that our partners and their customers rely on is to ship them quickly and safely. We ship equipment via trusted couriers only and always use the fastest shipping methods. With high shipping standards, we can better guarantee that deployed equipment is tracked properly and arrives to the correct destination unharmed.
Partners and their customers are always supplied with shipping details and signatures are always required upon delivery so that partners can rest assured that their valuable assets are in the hands of the right people. The more visibility companies have into their inventory and its location, the better they can continue to plan and execute their operations.
Understanding the security of your POS and transactional devices and the data they store or transmit while they are stored, repaired, shipped, and even while they are being used is a crucial part of providing payment processing. Merchants and other end users want to be sure they are using equipment that can be trusted and that their data is secure. Don't risk a bad reputation by allowing any part of your operation to be anything less than absolutely secure.
in Industry News, Security, Technology, Best Practices