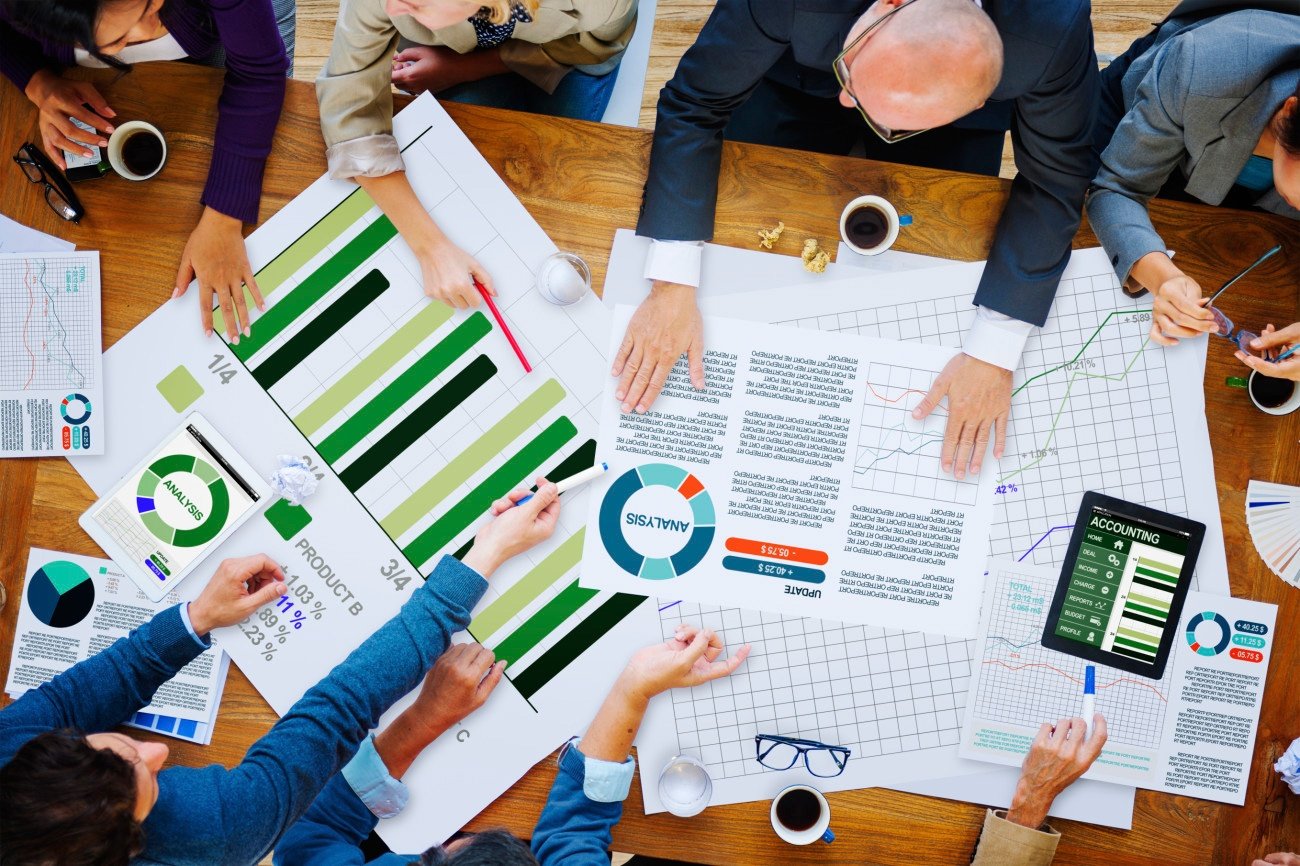 "Paying" Attention to Detail
If you are like the large majority of us, you probably expect a certain level of quality in every product or service you pay for. As you can imagine, the managers and owners of businesses are dedicated to seeing their businesses succeed and want to be sure that they have the best partners and best tools to ensure this success. As a payment solutions provider, it's important to provide the ideal experience to merchants so that they are confident in the processing of consumer payments. Of course providing seamless payment processing is the main goal, however, there are a number of different factors that go into the way you do this and paying attention to the details is the best way to keep merchants satisfied.
Great Branding
You've undoubtedly heard someone say "First impressions are the most important." You may not always realize it, but the way a company presents itself can greatly influence the way that customers feel about the company and the work that they do. When a company has strong, consistent branding, they project an image of experience and accomplishment. There is a great deal of trust that is built by powerful branding and presentation.
You can establish a great image for your company by putting a lot of thought and effort into not only your company's appearance, but also the messaging you are using in various customer-facing communications. Good branding should be strong and consistent throughout every interaction a customer has with the company including advertisements, websites, email communications, all the way down to instruction manuals.
While packaging POS devices may seem like an afterthought, taking the time to ensure that your merchants receive their equipment in high quality packaging that's easy on the eye and represents your brand uniquely really can make a difference. With a powerful brand, you have the opportunity to build trust and even increase the perceived financial value of your service or product.
Customer Support
Your merchants want to know that they can rely on you, should anything go wrong or they simply need help navigating the complexities of today's payment landscape. With a comprehensive plan for customer service and support, your customers will gain a great deal of trust in your company and be far more likely to remain loyal and, if you ask, provide you referrals.
The benefit of gaining and retaining customers is not the only way good customer support influences your business. Companies find that when their merchants are satisfied, it's much easier to manage the inevitable challenges of their own business. For example, delivering updates and rate changes becomes a much less daunting task when you have a great line of communication with your merchants and can properly support them through any process.
Efficient Processes
It's important that you don't only worry about what services and products you provide, but also, how you provide them. As a provider of payment processing, efficiency in your processes is imperative. Because payment processing has so many moving parts and factors, it's important to make sure that your company is prepared to keep up with demand and any changes in the business. When you make use of processes such as deploying or repairing equipment on behalf of your organization that are centered around efficiency, your company will also reap the benefits. It's a pretty simple equation, when you're worried less about one aspect of your business, you have the time and calories to invest on anything else you need to.
Every business is unique in one way or another. It's also important to consider the needs of each individual merchant. CDE values customized solutions and tailoring every aspect of a process to the unique needs of each of our partners. It's not unrealistic for other companies to follow suit. In any industry, the customer's satisfaction should always be primary concern and by paying special attention to the nuances of their company, you're guaranteeing that.
in Industry News, Best Practices