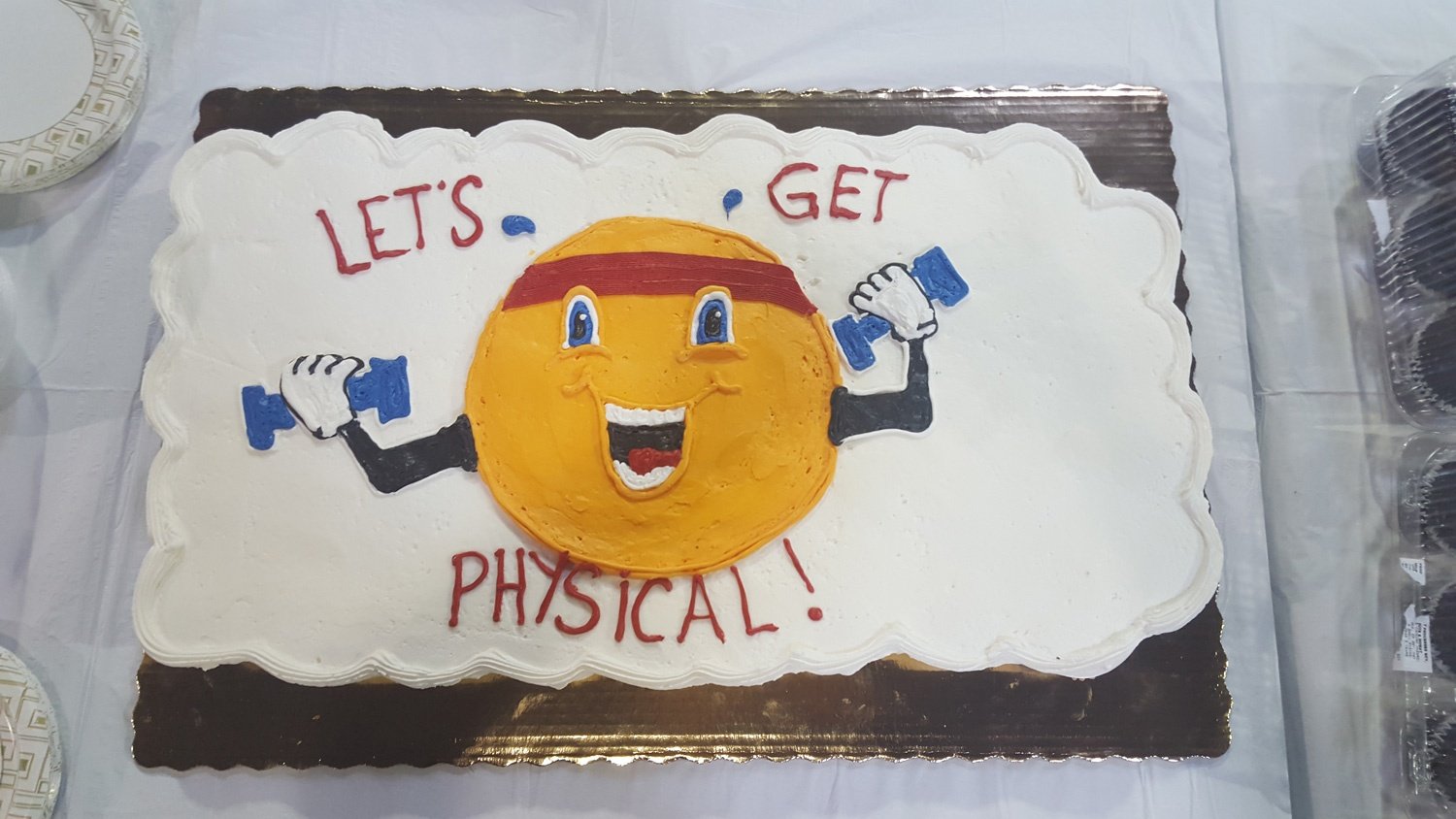 After over 25 years in the business, CDE remains a family owned business with employees that value a close-knit culture. As a CEO, Mr. Joe Barna takes great pride in ensuring that his employees are healthy and happy, both inside and outside of the workplace. One of his key initiatives is motivating all of the employees at CDE to be conscious of their health and stay fit. Although the effort started small, as enthusiasm grew, Mr. Barna decided it was well worth it to take the endeavor to new heights.
As CDE has continued to grow and succeed in the payments industry, Barna has continued to look for innovative ways to reward and encourage his employees. From fun Easter bunny hunts in the spring, to monthly birthday cake and ice cream celebrations, CDE always makes time to enjoy the workplace and each other's company. While snacks and sweets always make for a good time, Mr. Barna has always been passionate about keeping his CDE family in good health.
With the adoption of a company health and wellness plan in 2015, all employees were supplied with Fitbits after a professional wellness screening. Equipped with their new devices, employees were divided into Fitbit challenge teams. Each month, the teams with the most steps were recognized and awarded cash and even additional vacation time. While some employees were not as excited as others about the challenge; the prize incentives, motivation from teammates, and friendly competition got many people on board. Still, Mr. Barna wanted to see more action and progress.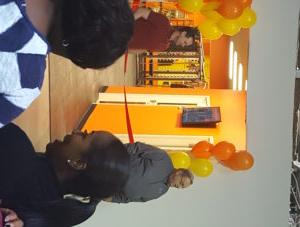 Joe previously exercised frequently, then stopped due to the inconvenience of having to make his way to a gym, while continuing to own and operate his business. He decided that having a gym that was close and easy to access would make staying active a lot easier. So he thought, "What better place than right on CDE premises?" Many close to Mr. Barna felt his vision would require too much time and too much money, while making very little difference. True to his tenacious entrepreneurial spirit, he continued to push to make it happen.
In late 2015, construction began in the CDE warehouse. Yes, we were building workstations to implement lean operations, but there was something else happening. Mr. Barna, without consulting anyone else, had hired a contractor to begin work building a fully functional fitness facility. By March 4th of 2016, CDE had its very own gym. But that wasn't all Joe had up his sleeve. To ensure that employees could make the most of the company's addition, he brought a full time trainer on board, Stacey Parker. The way he saw it, there was now no excuse for any employees not to make an effort to get healthy and stay active.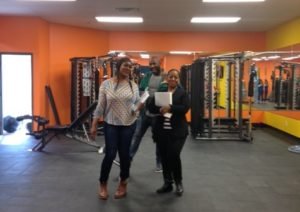 While there were initial feelings that employees might not take advantage of the new gym or Stacey's help, there have been great results. Almost all of the employees have made the effort to commit to training with Stacey for at least one hour per week. With new fitness challenges starting and the continuous encouragement from coworkers, the people at CDE are sure to make great strides in their journey to getting fit.
in CDE News