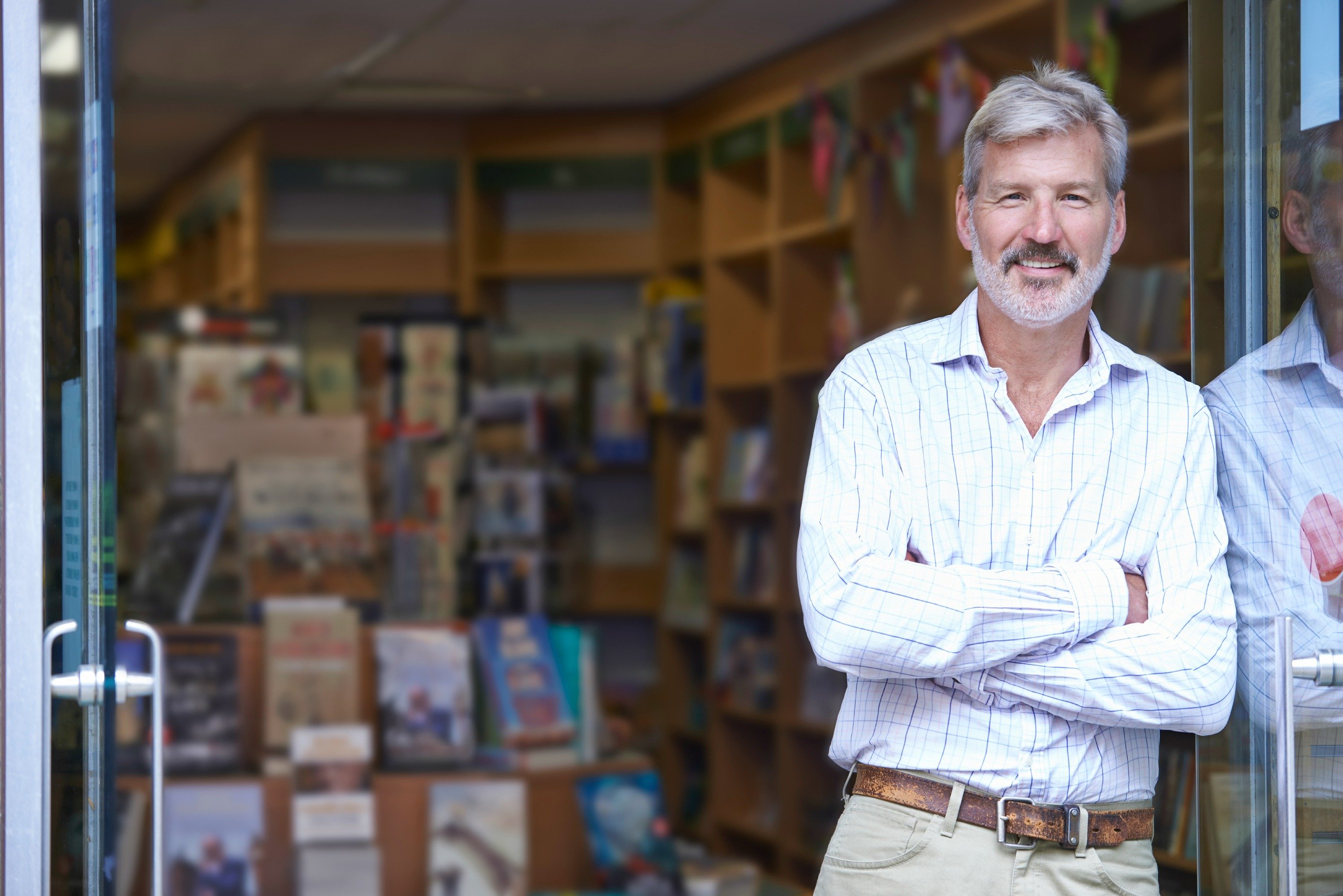 Make Your Merchant Your Best Asset
No matter the business, the customer always come first. Sure, it may sound cliché, but this is actually important to keep at the top of mind when caring for merchants and their needs. When your customer base continues to grow, it's easy to begin worrying about just simply running business smoothly rather than the actual needs of the customer. Many businesses have found that when they shift gears and devote their attention to the pain points of the customers they serve, acquisition and retention of customers is much easier. While your company may be meeting basic needs by simply providing services, there could be areas that need extra attention or could be further enhanced to better your merchants' experiences. By fostering a culture of customer centrality within your business, you'll have the opportunity to build positive lasting relationships with merchants.
Understanding Your Merchants
Before you are truly able to cater to your merchants' needs and wants, you have to know who they are and what their pain points or challenges are. A great first step to further refining the way you provide your services is to gather data. Whether this means conducting a survey of current customers and/or hiring a research firm to gather information from merchants similar to your own, it's important that you collect as much relevant information as possible.
If you do choose to seek out input from a wider audience of merchants that aren't your customers, it's still suggested that you conduct a customer survey to gauge how you're currently doing and figure out what you can do for those you're already serving. In 2005, Bain & Company conducted a study that showed 80% of companies believe they provide an ideal customer experience, while only 8% of companies had customers who agreed. Better communication with customers and a true understanding of their needs is a great first step in closing this gap.
You should be seeking answers to questions that pertain to merchants' current, past, and desired experiences with payment processing. These questions should pertain to every aspect of the customer's journey including sign up, billing, equipment technology, customer service, and even marketing and communications. Every interaction a merchant will have with your business will leave an impression and consistency is important, so leave no stone unturned when collecting feedback.
Prioritize and Plan Your Efforts
Once you've gathered the information you need and determined where you want to make changes, and how, develop a plan for action. During the course of brainstorming ideas and sorting through customer suggestions, you'll come across a lot of ideas that are either too difficult to accomplish or just take more time and effort than others. The best way to ensure your spending calories in the right areas is to carefully prioritize the changes you want to implement. To effectively achieve your goals, choose low hanging fruit first and give energy to the larger tasks as you're able. You may find that a part of your business that you assumed was not as important is actually impacting your customers' experience and therefore, their opinion of your company. Whether it's the rate at which you're able to repair their equipment, or even the efficiency with which their devices are shipped to them, these seemingly minute details could mean a lot to a merchant.
Again, it's important to keep in mind that nurturing the customer throughout their experience with your company is the main objective. When prioritizing and planning, make sure you're focused on what is going to be best for your merchants. Consider how any changes will affect your customer, and their customers, and what you can do to mitigate any potential issues. Don't ignore any part of the merchant's experience and make sure you're putting each part of your operations in the right hands.
Involve Your Whole Organization
Your merchants will likely have to interact with a number of different people from your business and it's important that they're left with a positive impression at each touch point. The best way to ensure your customer's satisfaction is to make sure that every person in your business understands the goals of the company and is enthusiastic about providing a quality customer experience.
Another benefit of making sure the entire business is operating with a customer-centric mindset is that employees will continue to gather feedback from their own interactions with customers. This strengthens the full circle feedback loop between the company and merchants.
Execute with Care and Attention to Detail
When operating with a customer-centric approach, be careful in your execution. Building trust with your merchants is an important factor in ensuring their satisfaction, and ultimately their loyalty, is key. Just one bad experience or miscommunication can taint your merchants' opinion of your company. When you provide services with careful consideration for your customers in every detail of the process, you have the best opportunity to guarantee their satisfaction and lasting relationship with your company.
Sometimes even a small detail in the way you do business can go a long way with merchants. Something as small as a periodic check-up phone call to make sure they're pleased with your service or marketing pieces that are tailored to other products or programs they've showed interest in will let a merchant know that you are attentive and willing to meet their needs.
Occasionally, your company will just simply not have the bandwidth or ability to meet specific needs of your merchants. Instead of pushing these efforts to the side or taking the chance of potentially poorly executing, consider outsourcing. By enlisting the help of an experienced company with the capabilities of caring for your merchants the way you would like to, you're securing your own organization's success. Businesses like CDE understand the importance of maintaining quality in every aspect of the services you provide from equipment packaging, to technical support and take the complications off of your hands.
Bring the Experience Full Circle
Your relationship with your merchants doesn't end after they've began to process payments in their business. You should be working to maintain a positive relationship with your customer continuously. Customers want to have a voice and by always taking their opinions and feedback into consideration, you have the opportunity to continue serving them properly and even grow your business.
In an industry that's always changing due to technology or consumer expectations, the way you provide services to your merchants should always be evolving. Your merchants are your link to the end consumers and their suggestions and experiences are invaluable to your business' decision making. Instead of acting on what you assume is a good idea and finding out afterwards how your merchants and their customers respond to it, use their thoughts to guide your next steps.
Listen. Plan. Act. Repeat.
in Industry News, Best Practices