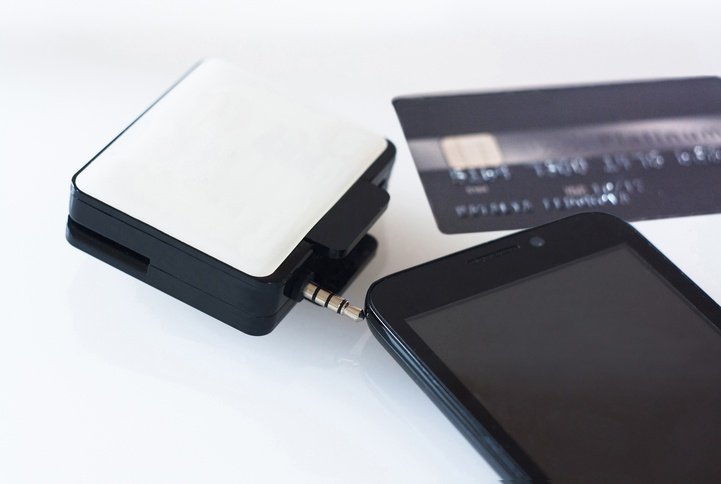 Mobile Payments: Is the Dongle Going Away?
You can't overestimate the impact of the humble dongle in revolutionizing payments for small merchants. These simple, plug-in card readers have ushered in an entirely new market segment for payments. But as our industry moves toward a software-based focus, is it time to phase out the dongle?
The short answer: yes, but not yet. For small merchants, there's no doubt mPOS trends are moving away from proprietary hardware and toward the convenience of off-the-shelf consumer devices. Not only does this shift save money up front, it also enables a host of related benefits: back end business management apps, over-the-air updates, remote monitoring and so much more. For payment providers looking to deepen engagement and build retention, these developments are timely. Dongles are often essential to effect this functionality.
What's Next
Practically speaking, we're still a long way from retiring the dongle. While we've figured out how to integrate payment channels securely into commercial devices, we haven't been successful in moving past a hardware requirement. It's ironic that in an industry based on convenience, merchants are still fumbling around with plug-in card readers. Granted, a small dongle is certainly more portable (and cheaper!) than a bulky legacy device, but as far as seamless transactions? It's still a long way from the mark.
PIN on glass is often heralded as the way of the future. But the fact is, even PIN on glass still requires a dedicated card reader. Nonetheless, PIN on glass does point to the growing effectiveness and influence of software-based solutions. In the next few years, we should expect to see some viable all-in-one software solutions, but for now, it's still hardware all the way.
Growing Convenience
On the bright side, even if your merchants can't get away from a handful of hardware, at least dongles are becoming more convenient. Wireless card readers that connect via Bluetooth are a convenient option. The Magtek eDynamo is wireless encrypted card reader that allows both dip and swipe payments. For an American public that is hesitant to embrace new technology, the familiarity of swiping is an added bonus.
Step Up From the Dongle
While a dongle may meet the needs of low-volume retailers, most higher-volume merchants need better functionality. Enter the all-in-one mPOS device to supply versatile payment options - even printing - anyplace your retailers need to be. For an example of real-life integration, consider mega-retailer Old Navy. In late 2017, Old Navy rolled out mobile POS devices at selected locations with great success. Not only do these devices effect line busting, they allow employees to place orders for at-home delivery of out-of-stock items, capturing what would certainly have been lost sales.
Dedicated mobile terminals don't need to rely on PIN on glass to integrate secure debit payments; they already have that functionality. When combined with the expertise and attention of a payment service provider, dedicated mobile devices provide a sleek, efficient processing solution for many merchants within hospitality, restaurant and retail.
More Ways to Get Paid
As the merchant services market evolves, we're seeing a consolidation of market control. It's estimated that the top 10 acquirers in the US account for 80% of processing volume. To gain market share in this hyper-competitive arena, it's essential for payment service providers to offer a multi-faceted payment solution. As always, the ultimate goal is to provide merchants with more ways to get paid. Mobile solutions, whether through Bluetooth-enabled card readers or all-in-one mobile devices, are an essential component of a successful payments portfolio.