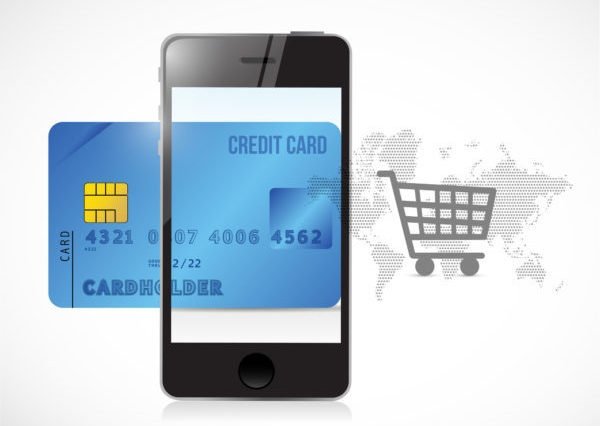 Micro Merchants: How They're Changing the Payments Industry
The payments industry has seen rapid evolution and disruption over the past two decades. Micro merchants are the newest influencer. This group of mostly single-person businesses was once too small to be served effectively by the payments industry. Today this segment of the market is too big to be ignored.
What You Need to Know About Micro Merchants
The majority of a micro merchant's business activity involves small, low-value transactions. While some narrowly define micro merchants as businesses that do less than $1,000 a month in transactions and run fewer than 100 transactions per month, micro merchants may also include businesses that do as much $5,000 a month in transactions.
Typical examples of micro merchants include hair stylists, gardeners, nannies, food trucks, and freelance service professionals. In some markets, such as Mexico, micro merchants make up over 98% of the businesses. In the US, micro merchants represent only a small portion of the overall payments market, but they are rapidly growing. They also represent the best chance for new payment processors to gain market share and build brand awareness.
Micro Merchant Pain Points and Expectations
Micro merchants have traditionally been underserved by payment processors. Micro merchants were limited to taking cash because service fees, transaction fees, and equipment rental costs were too great. This segment also needs mobile solutions. Since they often operate in nontraditional venues, stationary POS equipment is not practical.
These needs have provided a perfect market entry for third party processors such as Square, who enable micro merchants to provide card payments to their customers with simple mobile-phone based card readers. Groups like Paypal have taken micro merchant payments a step further, offering simple text and email-based invoicing via app. Micro merchants have snapped up these services. Traditional payment processors need to look closely at how they can meet the needs of this market at well. After all, they're leaving more and more money on the table by neglecting this growing market.
What It Takes to Cost Effectively Meet the Needs of Micro Merchants
For payment service providers to effectively service micro merchants, look at the lessons that have made Square and Paypal so popular. PSPs must be extremely competitive on their rates, and they'll need an easy to use mobile-friendly interface.
In many cases, PSPs may find that mobile-only solutions are the best choice for their micro merchants. Developing apps and marketing payment services will certainly require an investment upfront. But if Square is any indication, it will pay off in profitable market share.
Depending on the business type, micro merchants may benefit from a dedicated mobile POS terminal. However, remember that because micro merchants are so price sensitive, payment service providers will find themselves dealing with extremely narrow margins. Asset management systems must be highly efficient, from sourcing to storing and provisioning. For these merchants, remote access control software may also be a wise investment, in order to manage troubleshooting and monitor equipment function.
There are many ways payment service providers can break into the micro merchant market. It just takes a little creativity in applying and modifying the tools you have on hand. Considering the growth of the micro merchant market, this investment will be well worthwhile.
With CDE, your POS solution is our priority. Learn more about our asset management solution here: Learn More
in Industry News, Equipment, Best Practices