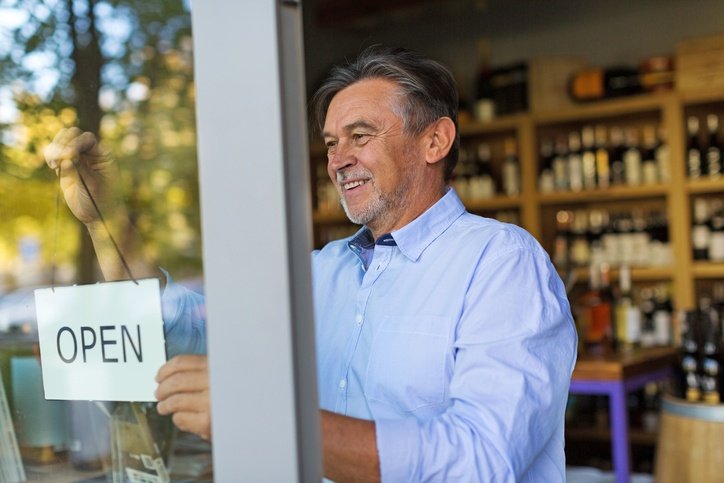 Don't Stop at a Great POS System
So you've signed a new merchant. Congratulations! However, remember that getting your merchants started with the right POS system is just the beginning. Providing great service after the sale is the key to keeping your merchants happy, profitable and loyal to you as a trusted partner. By following these simple practices, you can cut merchant churn and build profitability. Here are 5 proven tips to build merchant loyalty:
1. Start Out Right
It's essential to get the merchant relationship started on the right foot. Make sure your merchants clearly understand their contracts, including billing, termination fees, renewals, etc. While these terms and fees are common sense to those of us in the payments industry, they may be unfamiliar and intimidating to your merchants. Take the time to explain, explain, and explain again. Many misunderstandings will be prevented if your merchants understand exactly what they've signed up for.
2. Prioritize Customer Service
Great customer service doesn't just happen over the phone. Service is a culture that you cultivate throughout your company, and throughout every point of merchant contact. Train your staff to present a consistent image to your merchants. Make sure every member of your team provides a patient, responsive and engaging attitude, from initial onboarding to help desk support. If a merchant trusts that you will take care of their needs positively and and promptly, that will go far in building customer satisfaction.
3. Provide Seamless Support
EMV regulations? PCI standards? Your merchants don't have time to worry about these details. Instead, they trust you to keep them informed of changing industry regulations and security updates. Make it a goal to provide support as seamlessly as possible. Remote access software is a great tool for this purpose. With remote access software, you can push files and update your merchants' devices without any effort on their part.
As devices age and operating systems slow down, encourage your merchants to consider regular equipment upgrades. It's easy enough to bundle hardware into contract pricing in a way that is attractive to your merchants. And considering the devastating cost of downtime, that may be an offer they can't refuse.
4. Show Them the Value
There will always be a segment of merchants focused on price-hopping. It can be frustrating to find that a merchant has left, over just a few dollars a month. However, if you drill down, you'll find that price hopping is often due to a failure in communication. You haven't communicated what differentiates your service from a competitor. If your merchants view you as just another vendor, why not go with the cheapest option?
This is where your expertise must come in to set you apart. Today's POS systems provide a wealth of opportunities to add value, including integrated loyalty programs, social channel marketing and targeted customer promotions. Teach your merchants how to implement these features and programs. Not only will it add real value to their businesses, it will build trust and loyalty with you as a valued support partner.
5. Counteract Your Competition
From tablets to tap-and-pay, payment technology is evolving rapidly. Keep informed of these new payment developments, and know what your competition is offering. Your POS portfolio should offer a range of the most modern and innovative payment solutions, along with tried-and-true traditional terminals, to meet the needs of all your merchant configurations.
As you know, in our industry some unscrupulous providers may use smoke and mirrors to lure your merchants away. By making deceptive promises about pricing and failing to disclose hidden fees, these providers may provide tempting offers. But you have a great tool to fight back: information. Remember that an educated merchant is much less likely to fall for these tricks. It's up to you to make sure your merchants fully understand their processing options. The best way to do this is by nurturing your customer relationships through regular communication and education.
Merchant retention is a top priority for payment service providers. By providing clear information, managing support needs, and helping customers implement added value services, payment service providers can invest in their merchant relationships. These simple steps will produce great loyalty dividends in the future.
Interested in making your merchant onboarding and activation better? We could help.