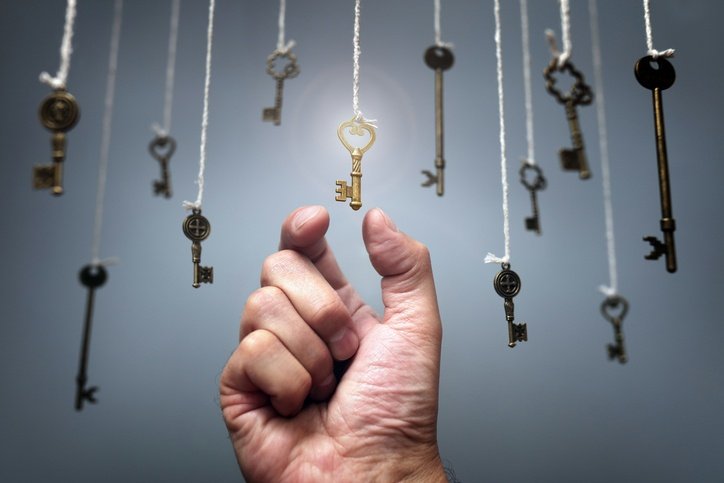 8 Tips for Managing Your Merchants' POS Hardware Needs
Payment service providers knows that new merchants are a priceless acquisition. Retaining these hard-won merchants is absolutely vital to your success in business. And yet, many PSPs find that managing merchant hardware, deployments and help desk support can be a major drain on their time, attention and money.
Properly managing all aspects of your merchants' needs can require some expert plate-spinning. Consider these 8 tips to maximize your efficiency and provide your merchants with the best service
1. Inventory Control At all points in the chain, transaction processing is expensive. From your own initial investment in POS hardware, peripherals and supplies, to your merchants' purchase or lease of processing equipment, it's crucial to protect your assets. Make sure you have taken the time to think through and document your policies on inventory control. Consider factors such as locked storage, limited employee access, and of course, real time inventory tracking.
2. Secure Tracking Data breaches are catastrophic for your merchants, and POS devices are unfortunately an easy target for hackers. It's imperative to track each device throughout its life cycle, implementing PCI approved security measures to ensure that it will remain uncompromised and intact all the way to site delivery. Meeting PCI POS standards for secure storage is a good way to make sure you have your bases covered.
3. PIN pad injections Key encryptions and PIN pad injections are necessary for merchant support, but can be expensive, time-intensive, and risky to perform in house. Considering the ever-changing risk of attacks, from handshake compromise to MIM attacks, payment service providers can't be too careful. Payment service providers must either maintain strict adherence to PCI DSS standards, or partner with a certified third party for this crucial service.
4. Peripherals Less glamorous but still just as important, you must be able to ship a wide range of peripheral devices and supplies to support any merchant configuration. It's crucial to build relationships with manufacturers so that you can stay informed of new products your merchants may appreciate. And it's always wise to get price quotes and compare offers.
5. Merchant Training Materials To start a new merchant relationship off on the right foot, don't underestimate the value of merchant training materials. From quick start cards to how-to manuals, these materials provide a perfect opportunity for you to present the branding, image and information you want your merchants to have. These days, it's easy to acquire customizable, branded training materials from industry sources. Talk with your device vendors, third party support providers, or even go to the online PCI Document Library for a selection of educational materials.
6. Online Portal Deployment ordering must be easy and intuitive for your staff. Take the time to develop a clear, easy-to-use online portal for everything from order initiation, to inventory management, to merchant reporting. Thoroughly consider your IT capabilities, and invest in the time and expertise needed to integrate the ordering process into your systems in a way that is most efficient for your staff.
7. Merchant Onboarding Here's where the soft skills matter. You need an experienced call center to handle onboarding in a positive, professional manner. Today's remote access software makes merchant onboarding easier than ever. By utilizing remote access software such as SOTI MobiControl, you can log on to the device simultaneously, walking the merchant step-by-step through training, and installing any software needed. It's proven to greatly improve both speed and merchant satisfaction with the onboarding experience.
8. Merchant Help Desk Merchant support doesn't end at initialization. It's crucial to enlist an experienced 24/7 call center to handle troubleshooting and ongoing merchant support needs. Once again, remote access software capabilities are proven to solve merchant problems much more quickly. Your team can view the merchant device in real time, and push software updates or other specifications remotely, saving the merchant priceless amounts of time and frustration.
When considering POS device management and merchant services, nothing replaces due diligence. Carefully analyze the range of services, security qualifications, and support your merchants need. In some cases, it may make more sense to partner with an experienced, qualified third party such as CDE Solutions for these services. By managing your POS properly, you can turn deployment, onboarding and customer service into opportunities to increase merchant satisfaction and retention in the long run.
At CDE, we will ensure that no merchant is left unable to process payments with our 24/7 help desk. Learn more about our call center and activation and boarding.
in Equipment, Technology, Best Practices