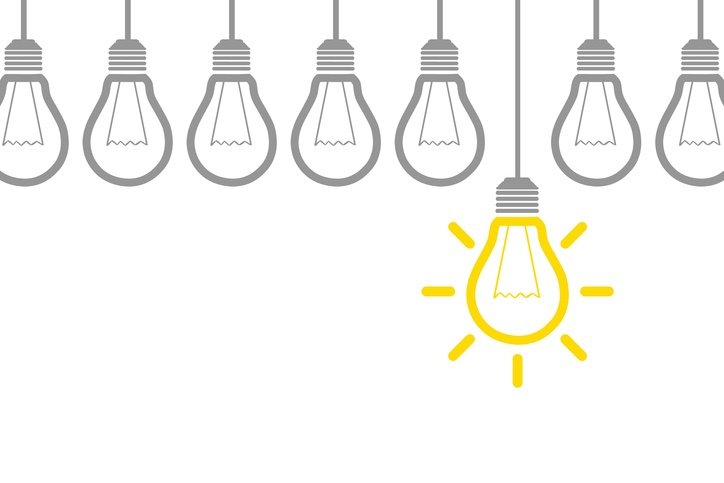 5 Best Ways to Foster Innovation at Your Company
Encourage employees to think outside the box
To have innovation, you must endorse innovation. Every employee, from customer service to the person who packs boxes, should be constantly encouraged to approach their role with a strategic mind. While following through with processes and procedures is important, employees within your organization should feel empowered to present new ideas, ask questions, and influence change. When creativity is stifled and employees are apprehensive about thinking abstractly, the chances for progression are limited.
Promote continuous development
Just because something is working now, it doesn't mean it's a lasting solution. The only way to get ahead and stay ahead is to continue evolving. The payments industry is not at all slowing down when it comes to technology upgrades and your organization can't afford to try to play catch up. Consider finding new ways for your company to continue learning and testing new ideas. A few examples of this are:
Create a "lab" space inside your building for testing, brainstorming, researching, etc.
Create a process for employees to regularly submit ideas
Reward employees for making suggestions or influencing change
Hold contests for new ideas
Work with partners
Lasting change happens when diverse ideas and perspectives come together to influence decisions. While you can support diversity within your own organization, working with a strategic partner to gain further insights or even adopt technology or processes that they have already mastered gives your company an even greater chance at taking your organization to the next level. Engage with companies that work outside of your own expertise and utilize their unique breadth of knowledge to build something new.
Don't be afraid to fail
Many of today's top companies encourage a culture that "rewards failures". To understand innovation is to understand that there is no such thing as perfect and achieving success means trying new things and learning. Failures mean that you have been brave enough to try something and you now can gain further insight from the experience.
Ask questions
You should be willing to ask as many questions as possible as often as possible. Ask questions of leadership, ask questions of other companies, ask your employees questions, and most importantly ask your customers questions. The best way to gain knowledge and perspective is by understanding the experiences of different people who are impacted by or impact your business. Merchants may not always know exactly what they want or need but they can certainly tell you about their pain points or something that went wrong. The same can be said for employees. Asking questions often leads to opportunities for improvements in products and processes.