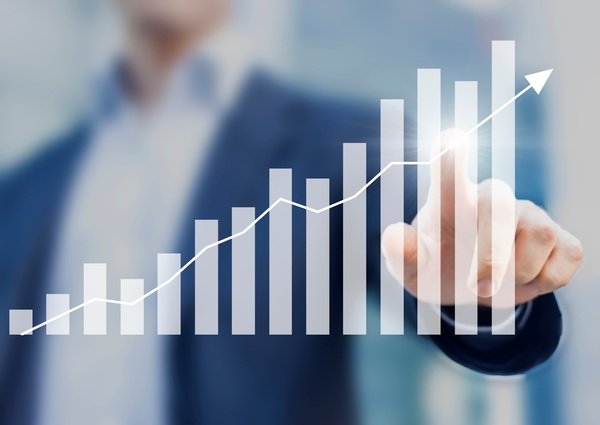 5 Ways CDE Can Help You Make More Money
1. Securing Devices
With CDE, you can ensure your POS devices and accessories are protected not only from physical theft, but also from cyber security attack. Your devices stay locked in cages that are only accessed by a select few approved individuals until it is time for them to be encrypted in our secured encryption room and prepared for deployment. The right security prevents the need to replace equipment, and allows you the ability to invest in other profit-building activities.
2. Increasing Customer Retention
Technology merchants want, the security they need, and an experience that makes doing business enjoyable. These are the factors that keep merchants loyal to your company. When you entrust CDE with your deployments, merchant device training, branded packaging, and more, we'll ensure your customers are taken care of. Because selling to an existing customer is 60-70% more profitable than selling to a new lead, guaranteeing that your existing merchants are happy is an important part of ensuring your company's success and we want to help you do that.
3. Decreasing Operation Costs
You want to develop POS solutions and provide the services that merchants need. With all the factors involved with doing this, the execution of your solutions can become pricey and complicated. By working with CDE, you can not only save time, but also money. Our tailor-made solutions allow you to cut the cost you spend operations by outsourcing activities that are difficult or you'd rather not deal with. Our team and lean operations allow us to handle your order volumes so that you can continue growing your business and increasing your revenue.
4. Building Brand Recognition
We're enthusiastic about helping you build your brand. CDE will deploy your devices in customized packaging that breaks the mold of the little brown box that's become standard in the payment industry. We'll even handle your onboarding, training, and customer support calls without confusing your merchants. Throughout the time that your merchants are using your service, your brand will always be represented with the highest quality. When you build a great brand with a great reputation, acquiring merchants becomes much easier.
5. Fostering Innovation
For over 25 years, CDE has been supporting businesses as they work to provide their merchants with the latest and most secure technology in payment processing. We'll take on every aspect of your equipment solutions, from provisioning to technical support, so that you have the best chance at keeping up with the quickly and constantly evolving payment processing industry. Merchants appreciate the payment service processors that are committed to innovation.
At CDE Solutions, we guarantee that your merchants have the devices and accessories they need without the hassle of acquiring and storing them on your own.
in CDE News