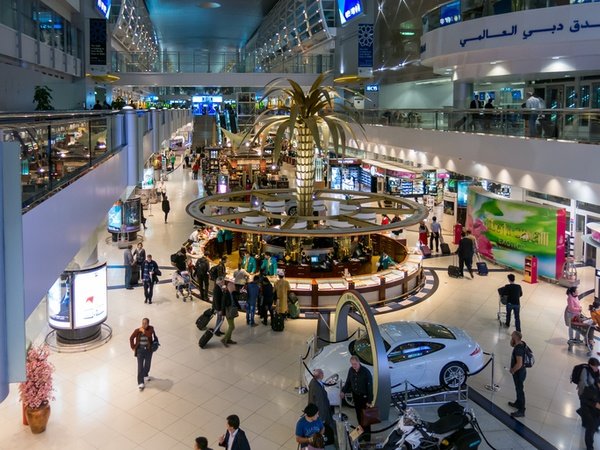 Small or Large Merchants: Can you do both?
As a merchant services provider, your goal is to ensure that the merchants you serve can complete payment transactions with ease all the time. However, in today's complex and continuously evolving payments landscape, doing this isn't as easy as it sounds. Because of the many factors involved with providing payment processing equipment and software that helps merchants do great business, having many merchants can become more difficult. On the other hand, the same could be said about the complexity involved with serving several very large retail merchants, perhaps with many locations. For this reason, PSPs are often left with the tough decision of whether to serve small or medium sized businesses, large businesses, or both?
Power in Numbers
With more and more consumers choosing the experience of small and local retailers over huge corporations, the growth of the small and mid-sized business channel continues to explode. Because many of these merchants tend to prefer the "no-frills" options for their POS, catering to this community can be easier and generate some great revenue. While large retailers do usually need more in terms of POS devices, accessories, and software, continuous growth of their businesses may be limited, slow, or even decline over time.
Innovation Opportunities
Small and medium sized businesses have previously had a hard time taking advantage of the latest and greatest in POS technology, from equipment set ups to customized loyalty program integrations. This is not because they aren't interested, however. These merchants value the technology that is available on the market but aren't always sure how to access it, or it doesn't fit in their budget. The merchant service providers that take the initiative to make more advanced hardware and software options available to the smaller retailers will have a great opportunity to build their own business.
If your company is focused on providing payment processing to large businesses, your opportunity to innovate and provide value-add services is not lost. These larger merchants have more consumer data to manage, more transactions to process, more products to sell, and more employees. Their need for easy to use fully integrated POS systems is even greater, and they need customizable options. Merchant service providers that are willing to develop these complex products are in the position to win with the large retailers.
Delivery is Key
No matter what kind of hardware or software packages a PSP chooses to offer, the merchant experience they provide is critical to continued success. Dealing with POS technology can be difficult enough for merchants, large and small, and it's up to the service providers to ensure their experience is as smooth as possible from onboarding onward. All payment processing businesses must be assess the needs of their merchants and understand what will be needed to provide the ideal merchant experience in every aspect including:
Pricing: Make sure your prices make sense for the merchants you intend to provide payment processing solutions to without selling yourself short.
Shipping and Packaging: Alleviate apprehensions by delivering products quickly and efficiently.
Training and Programming: Allow your merchants the luxury of being able to start operating their new equipment as soon as possible without complications.
Support and Service: Ensure your merchants' continued success with support that they can always count on.
Consider your resources, current capabilities, and your plan for growth when deciding which merchants you can adequately serve.
The Sky's the Limit
While it may make sense right now to choose between acquiring small or large merchants, there is value in finding a way to serve a wide range. Today's retailers understand that no matter what their product or service is, their consumers are increasingly tech-savvy and demands are changing. Becoming the PSP that's prepared to provide the POS solutions they need throughout the lifetime and growth of their businesses is a golden ticket to your own success.
in Industry News, Best Practices