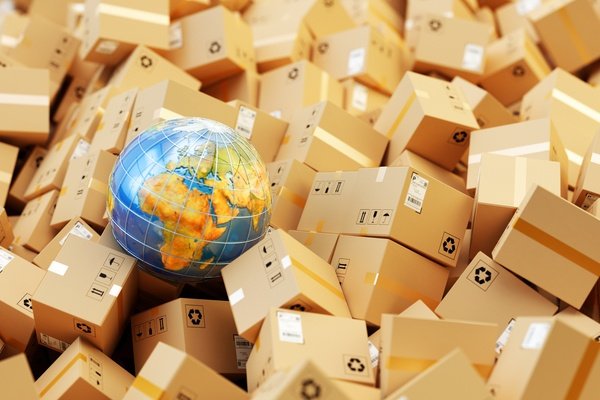 The average time from the moment a merchant says yes to the time they are full onboarded is three to five days. In this time frame, the merchants' anticipation of what is to come with their new service is building. With so much pressure on the payment service provider to quickly deliver a secure payment processing device and service that works, what it looks like when it gets there is often the last thing on their mind. But contrary to what most businesses may believe, that initial experience with their equipment package plays a large part in their overall satisfaction. The key requirements for great POS packaging are:
Functionality
Promotion
Solidifies Purchase Decision
Differentiates Your Company
The way that a product is packaged and the unboxing experience reflects why your company is different and reassures the customer that they have invested in a quality product and service. The right packaging is more than just visually appealing, it allows the customer to engage with their new investment during a pleasant experience and get comfortable with using their new POS equipment right away.
Don't Be Shy
The payments industry has long since been a business that prided itself on a heavy technology focus and left attractive packaging by the wayside. Today, we live in a very visual world where companies must do even more to stand out. Even when a merchant has already purchased your POS solution, you should take the opportunity to reinforce your company name and impress them with attractive boxes and inserts that will excite them when the equipment shows up at their business.
Invest in Quality
There is nothing more disheartening than spending a large amount of money on a piece of equipment, only to have it shipped and arrive in a crushed box or with the pieces and parts shifted around. By making the effort to pack your POS devices in packaging that is structured to endure the shipping process and keep equipment safe shows merchants that you care and are dedicated to guaranteeing them the ideal experience.
Simplify the Experience
While sturdy, safe pack outs are important, no one wants to exert too much energy or struggle trying to unbox their new POS equipment. By limiting the use of plastic ties and wraps, you allow the merchant to easier access to the device they've been waiting to use. Implementing a new piece of technology can be intimidating enough and a frustrating unboxing experience could lead the merchant to frustration before they even start using the device.
Be Unique
Merchants will appreciate a specialized introduction to your POS solution. Make it a priority to set your brand apart from other POS or technology companies with packaging. With all the difficulty involved in developing, producing, and deploying the ideal POS solution, many businesses are not taking the time to optimize their packaging. The challenges involved in providing POS equipment and payment processing, especially today, leaves companies content with the plain brown box. Now's the time to lead the pack and wow new merchants with POS packaging like they've never seen before.