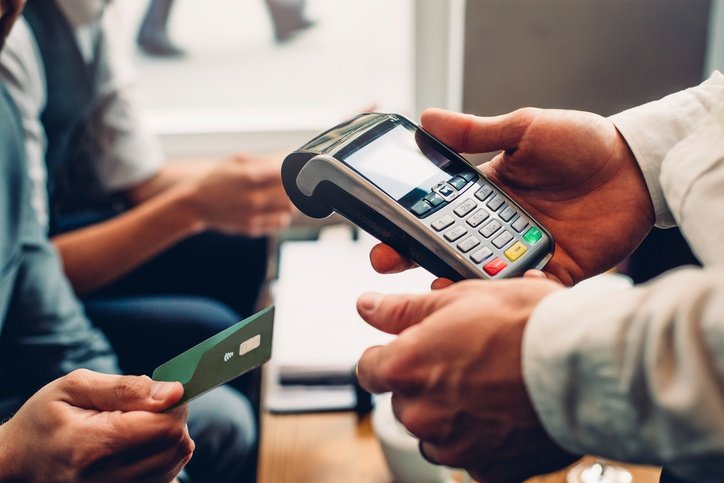 4 Ways to Make Merchant Onboarding Painless
Payment service providers and their merchants share the same ultimate goal: to process electronic transactions quickly, easily and profitably. In a new merchant relationship, onboarding is the first hurdle to clear. Consider these 4 tips to make the onboarding process as efficient and painless as possible:
1. Speed it up. Some merchants may question why they can get started with Square just a few minutes, while it takes a traditional provider many times longer to process their application. Of course, we know this is comparing apples to oranges. Third party processors like Square don't aim for the same adjudication standards at the outset. However, unhappy merchants do have a point. We live in an instant gratification culture. Merchants are right to expect their accounts to get up and running efficiently.
What can you do to speed up the process? Take a page from Square's playbook, and automate the process as much as possible. Pymts.com explains, "Data sources exist today to allow (providers) to get a good enough sense of who they're about to business with, and they can still follow their risk and underwriting rules. They can then collate that data and make a risk scoreboard to get a sense of who each merchant is, approve the merchants faster, and then focus on the few that are traditionally the outliers." By automating the application process, you can make risk decisions and meet the same high compliance standards much more quickly.
2. Provision it. Initial equipment deployment is a great opportunity to get the merchant relationship off to the right start. Your goal is to create as close to a plug-and-play experience as possible. It's helpful to preload all the software your merchants will need. Of course, remember that these devices could present a tempting target for data thieves. Be sure to utilize tamper-proof security features and signature-required overnight shipping to make sure your merchants' equipment remains uncompromised.
Provisioning is also a great opportunity to provide helpful merchant training materials. By including simple, clear instructions, you can help your merchants avoid much of the confusion and frustration common with new electronics. Provisioning also provides an opportunity for you to build your image through appropriate branding.
3. Control it. Telephone training is an inevitable pain point in merchant onboarding. Fortunately, remote access software for tablet POS systems makes this process much smoother than it used to be. Simply preload remote access software prior to deployment, and your staff can walk merchants through training by simultaneously viewing the merchant's screen. What's more, you can push files remotely for your merchants, as well as displaying messages and reminders they need to know.
4. Maintain it. It's much more cost efficient to keep a current merchant than acquire new ones. Take the time to make regular, proactive contact with your merchants so that you can solve any problems before they reach the point of attrition. Make it easy for new merchants to reach you for support needs. Provide a trained 24/7 help desk, and check in periodically to make sure the help desk's performance meets your standards.
Take some time to evaluate each step of your onboarding process. By handling the merchant application, account setup, provisioning and training in an efficient, professional manner, you'll set the tone for a successful and profitable business partnership.
Interested in making your merchant onboarding and activation better? We could help.
in Industry News, Best Practices