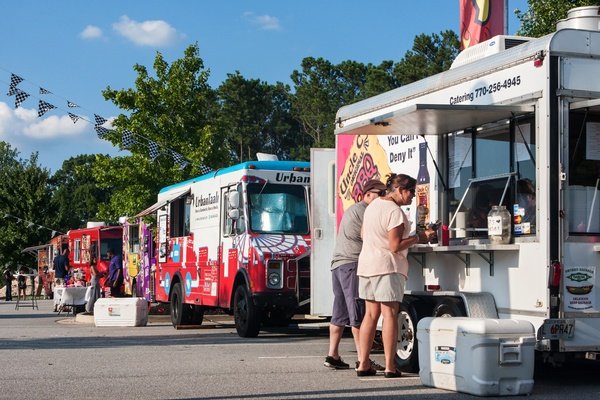 How Merchants Can Make the Most of Summer Spending
Summertime is well underway and while the kids are out of school and families have a little extra free time, consumers will likely be spending some extra money. Between vacations, summer camps, and school shopping there are more than enough reasons for consumers to spend in the summer months and merchants of all kinds will want to take advantage. The payment processing industry has the opportunity to capitalize on this peak spending season in a number of ways and businesses should be prepared to deliver the solutions merchants will be looking for.
Online Payment Systems
Summer is prime time for online booking of vacations, paying for summer camps, and many other purchases that are best made by using online payments. Without reliable payment processing, organizations like camps, airlines, and hotels risk ruining what should be pleasant experiences for their consumers. Many non-traditional merchants will be looking for software that will allow them to accept and process payments online easily and securely to keep their funds, and ultimately their business, flowing smoothly.
Mobile POS
Many merchants will be looking for ways to process payments outside of a brick and mortar business location. Mobile POS options are a great way to serve merchants who have seasonal businesses like food trucks or even beach services. Today, these merchants are looking for POS systems that are more than just a dongle attached to their phone. Providers should look to offer mobile POS systems that allow upselling, tipping, and even online ordering.
Ecommerce Sites
The summer can often cause consumers to just generally make more purchases. From new bathing suits to new book bags for school, consumers are turning to the World Wide Web for many of their purchases. Businesses will want to ensure that their ecommerce websites have reliable payment processing functionality.
Marketing Functionality
Today, there are POS systems on the market that integrate with marketing automation systems and allow for small businesses to make the most of their POS. This technology is invaluable to merchants who don't want to miss any opportunity to grow their business this summer. Even the simple ability to easily adjust pricing and run promotional offers throughout the season is a plus for merchants.
Loyalty and Rewards Programs
The summer time is a great time for merchants to enroll consumers in their loyalty and rewards programs. POS solutions that allow easy entry and management of this data are invaluable to merchants in high volume seasons. Payment service providers should ensure that their software is flexible and allows for merchants to customize their program to enhance their business and provide a great customer experience.
Reporting Options
In order for merchants to truly make the most of their summer sales, they need systems that allow them to analyze their business. Well-built reporting options are key for any type of business to look at what is working or not working and what they can do to continue improving. POS solutions with integrated reporting are a great way for merchants to tie together all of their efforts with their actual profits without much leg work. These nimble reporting options can allow merchants to analyze their business and make adjustments quickly throughout the summer so that maximizing profits is easy.
in Industry News, Best Practices