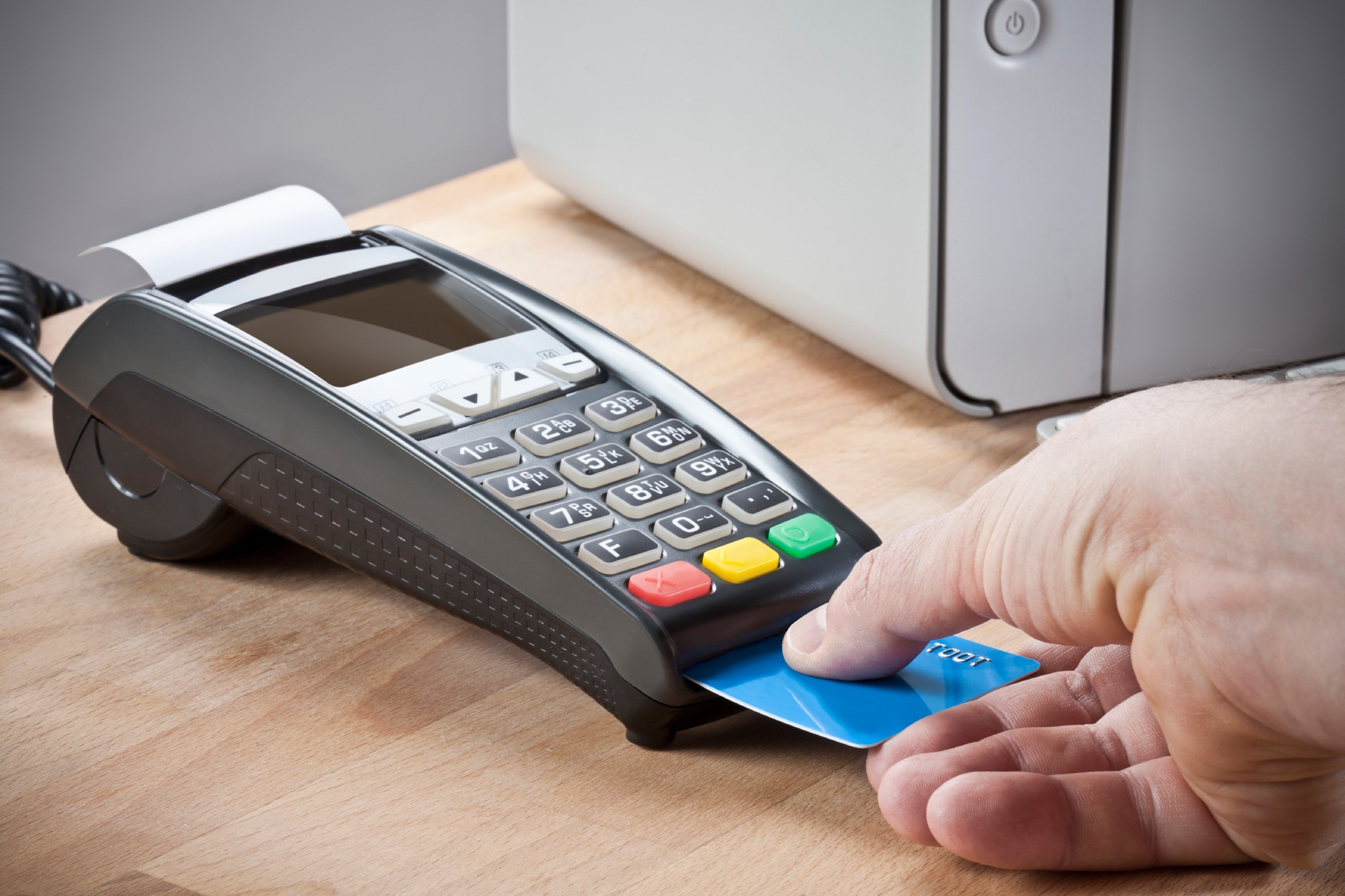 Tips for Making the Switch
The United States has officially made the switch to EMV technology. For all of the country's businesses, this means there will be a number of changes and adjustments to be made. Although changing anything about the way you do business or collect payment may seem like a troublesome task, there is actually a lot of good reason and even benefits to doing so. It's very understandable to be apprehensive about making the switch to EMV, but we have some tips for making the most of the situation and everything that comes with it.
Because these changes will require quite a bit of effort and time, you should have a reliable plan in place for the entire switch. This plan should include not only what you need to do, how much time it will take, and how much it will cost; but also what should be done in the case of any missteps or difficulties.
Planning for the EMV shift even includes being well educated on the devices you plan on using. This even means making sure that you are well aware of any potential risks and/or special requirements. Part of being well prepared is having a good resource on your side to support your business every step of the way. With a great solutions provider for your POS devices, you can ensure that any situation you encounter will be easier to manage.
Make sure your fully equipped to accept EMV payments
Now that the October 21, 2015 deadline for liability shift has passed, you should be very proactive about ensuring your business has all of the right equipment. With this shift, any merchant who accepts a fraudulent payment and does not have the proper equipment for EMV payments will be held accountable. This means more expenses and vulnerability to criminals for merchants.
The POS terminals you invest in should allow you to not only properly accept EMV chip cards and NFC payments (Apple Pay, Android Pay, etc.). This way, your customers have options and will know that your business values technological advances, as well as safe and secure transactions. There are a number of great companies that manufacture high quality payment processing terminals. It's important to do your research and make sure that you are investing in not only quality machines, but also great services to maintain your inventory.
Upgrading your business's equipment may seem as if it will cost a lot of money, but really, there are plenty of options for keeping your cost low. Also, making the switch to EMV capable machines will save you the cost of fraud fees in the long term.
Be prepared to educate employees and consumers
Everyone knows that any major change to a regular routine makes people uncomfortable. The key to making sure that your business's shift to this new technology is clearly explaining it and all of the benefits to people engaging with the business in any way. Once you are aware of the reasoning and benefits related to EMV, you can communicate them to employees and customers to put them at ease.
To ensure a smoother transition for all involved, make sure that your business is well prepared to operate the new POS devices and answer any questions. When your business is fully comfortable with the new processes, customers will be more comfortable as well.